Tips for Finding a Good Personal Injury Attorney
If you require an attorney to represent your interests in court or you just need one for personal consultation on an ongoing negotiation, you should opt for a good personal injury attorney rather than an ordinary attorney. You can build enough confidence with a personal injury attorney to ensure a comfortable legal process.
Today there are many attorneys with sufficient knowledge to successfully tackle a personal injury claim; however you should take time to choose one with the right skills and experience to stand for your interests in a personal injury case. Irrespective of the years of experience, refrain from choosing an attorney who mainly works with an insurance company because it is only normal for these attorneys to put the interest of the insurance company first before yours.
Why an attorney might not be interested in handling your case
Searching for the perfect personal attorney is no easy task, avoid going for just any kind of attorney. You will need to select an attorney that shows sufficient interest in your case and this would typically involve a lot of research. You will also need to agree on a mode of payment once you have found the right attorney. It is advised that you choose an attorney you can pay based on a contingency fee. This means that the amount of money the attorney is paid depends on the compensation you get.
Important questions to ask your personal injury attorney
A lot of victims are usually unprepared and confused in the event of an accident, leaving them unsure of how to handle the case effectively. It is necessary to make swift decisions if you sustain any injuries in an accident. First and foremost, you should seek urgent medical attention and after recovery you should contact a personal injury attorney to fight for full compensation if you are sure you are not to blame for the accident and the damage was caused by some other person's negligence.
What is your area of specialization?
It is important to be informed about your attorney's area of specialization. Just as it would be unwise to have an auto mechanic deal with a leaking pipe rather than a plumber, it is also a terrible idea to hire an attorney that does not specialise in personal injury cases. Hence, with the vast array of attorneys available today focusing on different areas of law like; wrongful death, accident, product liability etc., ensure you go for an attorney that specializes on personal injury law to increase your chances of a good outcome.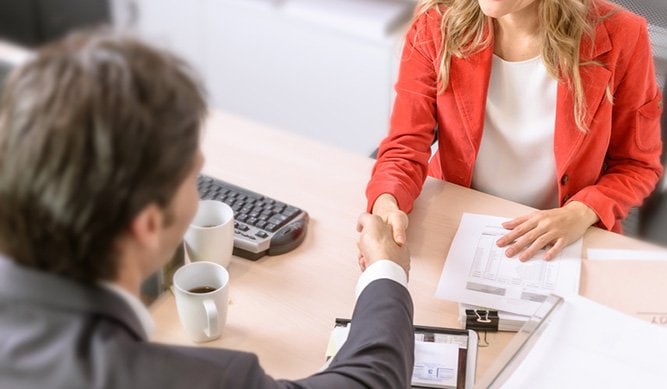 Tips to Help You Find the Right Personal Injury Attorney
Pick the Right Type of Attorney
When you have a medical condition that requires treatment, the first thing you will usually do is search for a doctor that specializes in that kind of ailment. The same thought process applies to selecting an attorney
Research Several Attorneys
It is essential to conduct research on any attorney or firm before deciding who you wish to interview. You may want to start by speaking to family members and trusted friends about their personal experiences with attorneys in your area. When conducting your research, look for issues with their reputation that may affect your case
Interview the Attorney
When you have a repair performed on your home, you would never think twice about asking the repair company about their credentials or experience. This consideration should be no different when deciding on an attorney. You will want to talk to your potential lawyer about their past cases and outcomes and ask how they feel they could represent your case.
Ask About Your Case
Ask your attorney what they think about the merits of your case. Ask how they will handle the case and what outcome they would like to see. Does the attorney only take cases that they can settle out of court or are they willing to represent your case before a judge and jury?
Review All Paperwork
Make sure that you review all paperwork the attorney presents to you, so you are in full understanding of what you are about to sign. Once you sign the documents to accept their legal services you have entered into a contract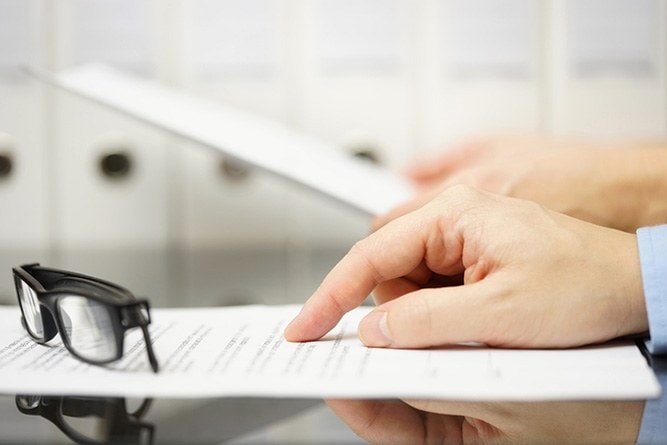 How To Find The Right Personal Injury Lawyer
Finding an Experienced Lawyer
The practice of law has become highly specialized, and many lawyers know less about personal injury law than you will after some reading through this site. So, your first task is to find a lawyer who has experience representing claimants (known as "plaintiffs") in personal injury cases. You do not want to be represented by someone who has primarily been a lawyer for insurance companies, even if they're experienced. Such a lawyer may be too accustomed to taking the insurance company's side and might not fight hard enough for your claim
A Lawyer Might Not Want Your Case
Finding a lawyer you want to hire is one thing. But that lawyer also has to want your case. And a lawyer could have several reasons for rejecting you as a client
Friends and Acquaintances
Contact friends or coworkers who have been represented by a lawyer in their own personal injury claims. If the friend or coworker says good things about the experience, put that lawyer on your list of people with whom to have an initial consultation. But do not make any decision about a lawyer solely on the basis of someone else's recommendation. Different people will have different responses to a lawyer's style and personality. Also, at any particular time a lawyer may have more or less energy or interest to devote to a new case. So do not make up your mind about hiring someone until you have met with the lawyer, discussed your case, and decided that you are comfortable entering a working relationship.
Lawyers You Already Know
You may already know a lawyer, either personally or because the lawyer has represented you before in some legal matter. And that lawyer may be very good at the job. So, when you consider hiring a lawyer to work on your personal injury claim, it may seem obvious to hire this person you already know
Lawyer Directories
You can search for lawyers through advertising directories. Nolo's lawyer directory at www.nolo.com/lawyers provides extensive profiles of attorneys, including each attorney's experience, education, and fee structure. Lawyers.com also has an extensive directory of personal injury lawyers, complete with client reviews and peer ratings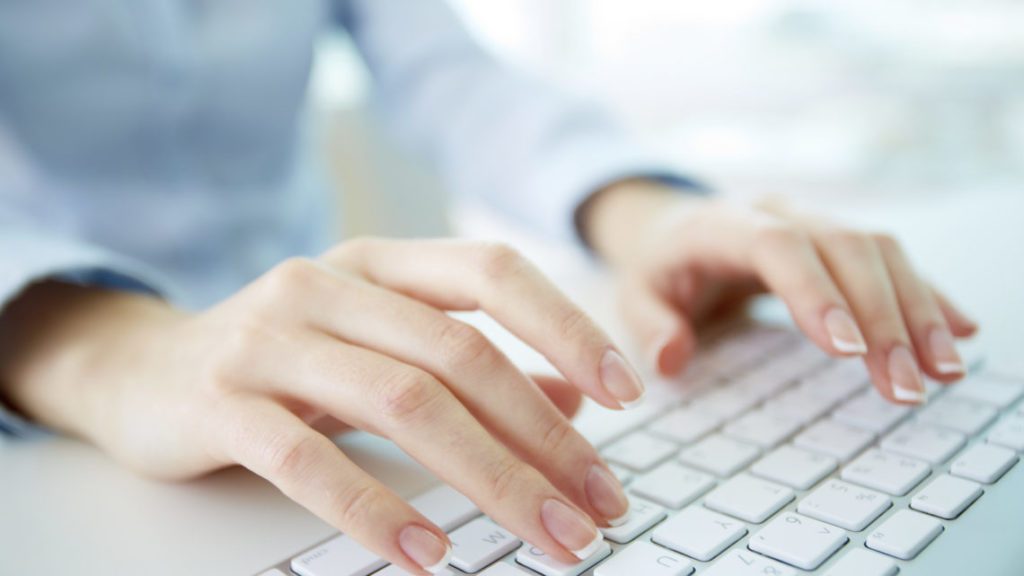 How to Find a Personal Injury Lawyer
Hiring the right person to handle your legal case is a daunting task. Whether you have been injured in a car accident or are having trouble after a hip replacement surgery, you want to ensure that the lawyer is the best for the job
Ask friends and family to refer their injury lawyer
Word of mouth is not going away. The preferred way to find a good personal injury lawyer is to ask friends and family for a referral to an attorney who represented them in the past
Make sure to discuss fees before signing
Says Neal Davis of the Neal Davis Law firm in Houston, Texas, "It's always important to ask about fees upfront. Transparency is crucial in any significant financial transaction, and that includes your lawyer. Always get any fee agreement in writing."
Research attorneys online
Research different attorneys online. Make sure they are licensed and in good standing in the state where the accident occurred.
Listen to your gut
"Pick the personal injury attorney that genuinely cares about you as a person and your long-term wellbeing," advises Evan Guthrie, a personal injury lawyer in Charleston, South Carolina. "Some attorneys may care more about the value of the case over making the decisions that will benefit the client in their recovery. The attorney should also be real and honest about the weaker parts of the case up front instead of playing up the strengths of the case. Trust your gut feeling when choosing an attorney. If it does not feel right, move on to another attorney immediately even if representation has already begun."
TIPS ON FINDING THE RIGHT PERSONAL INJURY LAWYER
If you've been seriously injured in an accident, retaining a personal injury lawyer may help you pursue compensation for any damages incurred as a result. However, it can be incredibly difficult to find a lawyer for your needs, especially if you are recovering from your injuries. With thousands of personal injury lawyers online, how do you find the right one?
An ideal law firm has a track record of success that can be easily found. Many law firms spend large sums of money on billboard or TV advertising but do not obtain good results for their clients. Insurance companies and large corporations know the track record of the attorneys they deal with and generally offer more money in settlement to those with a higher percentage of success because they know that law firm is willing and capable to go to trial. Additionally, trial lawyer of the year awards or outstanding trial lawyer of the year awards are a great indicator of this as well. These awards are only given to the top trial attorneys who have exceptional experience and track record.
Look at the experience of the attorneys. Many larger personal injury law firms have younger associates that handle personal injury cases, but these associates do not have the experience or expertise of an attorney with 20+ years of experiencing practicing personal injury cases. Likewise, firms that have many younger associates don't need to pay those associates as much as an experienced personal injury trial lawyer – and in personal injury law, you typically get what you pay for. Having an experienced attorney will assist in getting you a larger settlement and better result on your case.
Personal Injury Attorney
Make sure the personal injury attorneys have the capability to represent you in a trial if necessary. Although not all personal injury cases go to trial, an attorney who has courtroom experience can more effectively represent your case needs
Personal Injury Attorney
Research. There are tons of lawyers out there and it can be overwhelming to pick the right one. A good place to start is to ask friends and family for referrals and then research online. Then call a few different lawyers and see who you're comfortable with