Best tips from party planning pros: how to make your event unforgettable
Rachel Senner, Senner of Attention
My best tip for creating an unforgettable event is to tie in touches that will bring everyone together. Sometimes people meet, grow closer, or bond stronger because of a fun game, touching photo slide, or song choice. These small things here and there can create a special experience no one will forget.
Megan & Cedar Watson, Paper Goat Post
Our best tip for creating an unforgettable event is to PLAN! If you think through all the details and set a solid plan, you will be able to execute the event based around the goals set during your planning. If you run into any bumps during the execution, you'll be able to "WORK YOUR PLAN" and respond in a calm and appropriate manner.
Elle Anderson & Sydney Thompson, Elle A Events
I would say the best tip for an unforgettable event is to be 'open minded'. Every client is different and their happiness comes first … always.
Ashley McAllister, The Party Girl
Make a killer backdrop. I have a super simple PVC pipe frame I use for pretty much everything, and you can get very creative. Use it as a showstopper behind your food table, and later on, let it steal the show on Instagram since it does double duty as a photo booth backdrop once everybody is warmed up!
Andressa Hara, Twinkle Twinkle Little Party
The best tip for an unforgettable event is choosing a unique and relevant theme that carries through the party decor and food/sweets. Creating an eye-catching set up/presentation with a story behind it will definitely give the guests something to talk about.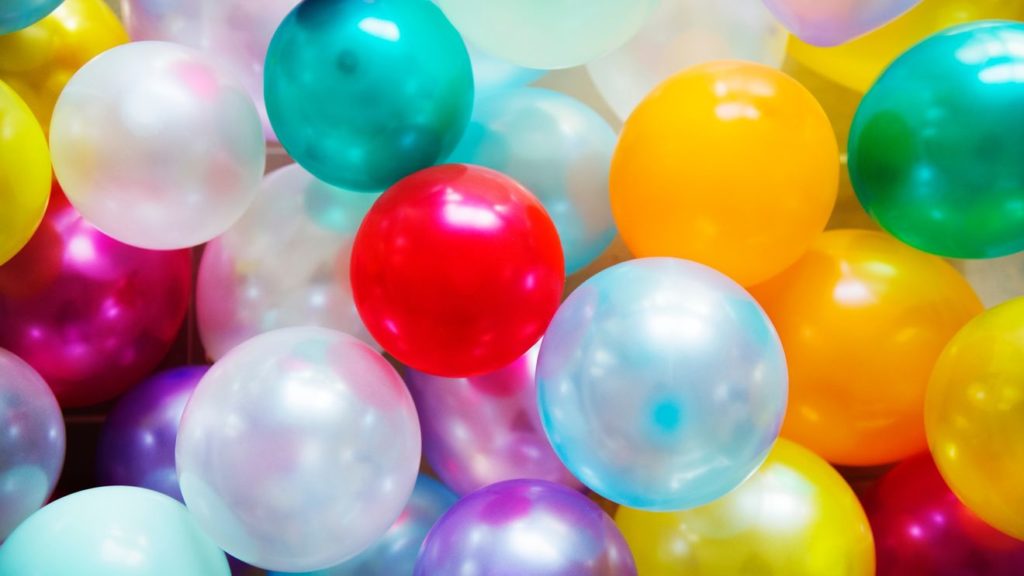 Tips for a Stress-Free Party
Simple Planning
Planning a party or event shouldn't be stressful or intimidating. By staying organized and starting early, you can plan, create and host a memorable affair with ease. Download and print our detailed party planning checklist to make the process even easier, from one month before the party to an hour before your guests arrive. Photography by Michael Bullock
Get Organized
I always keep several lists that I continually update through the planning process: a master to-do list where I highlight every task that must be accomplished, a shopping list that ensures I won't forget any supplies, and an all-important guest list where I track contact information, dietary restrictions and RSVPs
Create a Theme
Milestones like birthdays and holidays can be even more festive when a creative theme is chosen to set the tone. Transform your space into a south-of-the-border fiesta by serving margaritas and hiring a mariachi band, or throw a Great Gatsby-inspired brunch with croquet on the lawn. The possibilities are endless
Send Out Invites
Although online invitations are perfectly acceptable for last-minute get-togethers, there's nothing quite like a mailed invitation to set the tone for a party and build anticipation for the fun in store. There are plenty of online stationery companies offering chic well-designed invitation designs, or you can get creative and make your own. A brightly colored square of card stock embellished with finds from local craft stores is every bit as special as custom invitations (and for a fraction of the cost, too)
Offer a Self-Serve Bar
The key to a simple drink service? Set up a self-serve bar so guests can be their own mixologists. Set up a pretty tray with a decanter, two or three kinds of liquor and a few festive mixers. Let everyone have fun creating their own concoctions. Welcome guests with a drink upon arrival by placing a tray of champagne and sparkling water near the door so they can grab some bubbly and start mingling as soon as they arrive.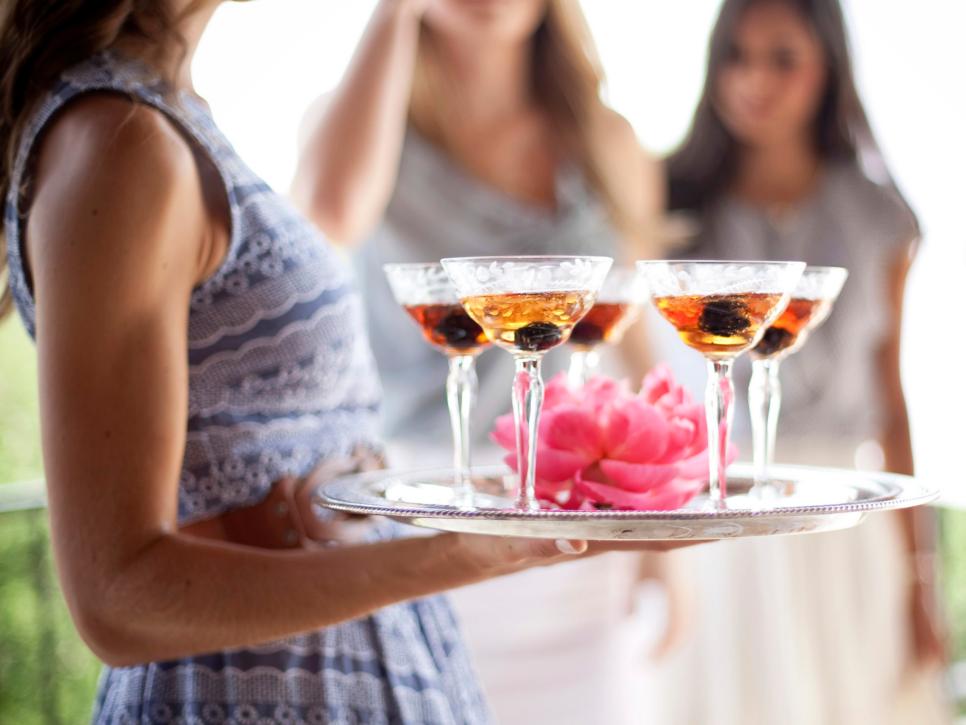 Your Quick Guide to Becoming a Kickass Party Planner
You have a knack for throwing parties. From ingenious themes right down to the amuse bouche, ideas come to you and things just naturally flow from there. Time and again, a gathering you've organized has turned out to be the party of the year.
To launch a full-fledged party planning business, you'll need to get strategic. Being a professional party planner is about a lot more than good taste and impeccable conversational skills. You also have to be a gifted multitasker, financially astute, and perhaps most importantly, ultra-calm under pressure. When the shi…ndig hits the fan, can you keep calm and party-plan on?
Upgrade your event experience
It's the chicken/egg thing: you need experience to get jobs, but it takes jobs to get experience. Here's how to get around this paradox.
Consider industry training
In the party planning business, official training is a nice to have, not a have to have. Experience and talent are definitely more important than training.
Put your skills into perspective
Flair for a good time aside, there are some practical traits that will make you a better party planner. A lot of these traits could work in almost any job posting. But they're particularly true for party planning.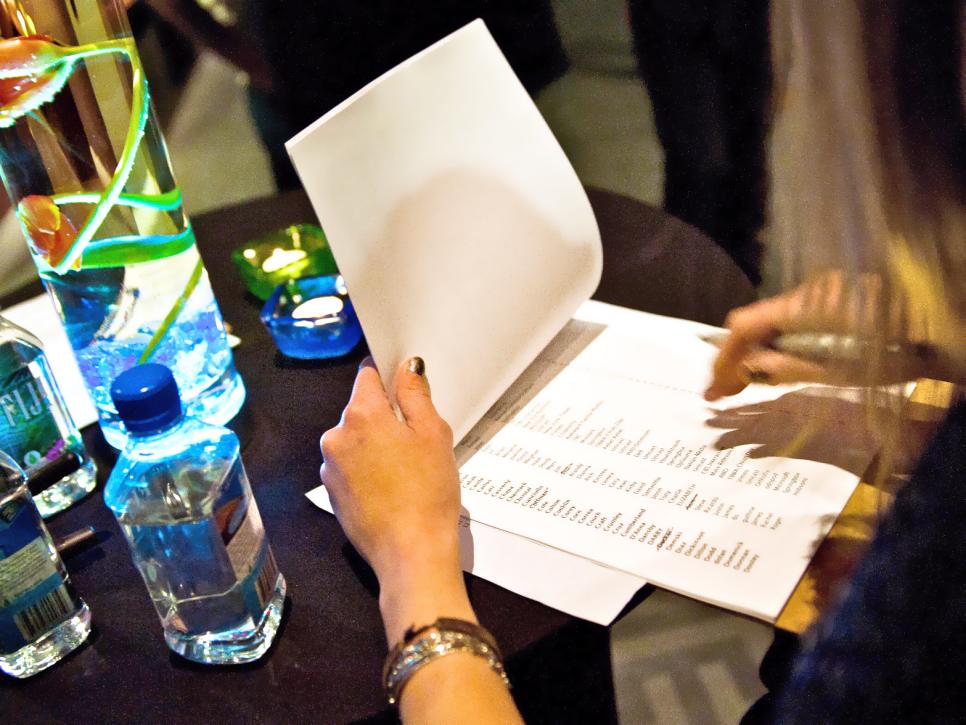 Ways to Simplify Party Planning
Plan Slowly
Don't stuff a week's worth of party planning into one stressful Saturday. "Separate the planning of each party component over a couple of days," says Jessica McTaggart of Pink Champagne Events. Spend one evening focusing on the menu and another on your DIY centerpieces—and allow for plenty of relaxing downtime in between, if possible.
Perfect Your Guest List
It doesn't matter if it's an intimate dinner party or a big holiday; maintain a careful eye on your guest list—and not just to keep the headcount in check. "Make sure you have the right mix of visitors," says Meg Stepanak of Gemini Event Planning. For an intimate gathering, she recommends inviting at least a few extroverts to "engage even the shyest guest, find common interests, and relax the crowd."
Send Invites Early
Unless you're secretly hoping some of your guests won't show up, make sure to send out invitations at least six weeks early—six months if they'll be attending from out of town, says Heidi Hiller of Innovative Party Planning. Emailed invitations, like Paperless Post, are acceptable for most events, but "the level of respect you give your guest when inviting is the level of respect you get in your attendance. Casually done, it can be ignored," she says. Need a firm headcount? Hiller recommends formal invitations.
Stick With the Tried and Tested
"We all flock to Pinterest for the latest trends, but I don't recommend trying something for the first time when preparing to host," says McTaggart. When planning your menu or decorations, make sure to pick recipes and DIY projects you've successfully completed before—otherwise you might find yourself up to your elbows in glitter and stress three hours before your party.
Consider a Buffet
Even for professionals, menu planning can be a struggle—so why not consider a buffet? "A buffet menu allows guests to build their own plate," says Stepanak, meaning they can pick their favorite mains and skip their least-favorite greens. And don't force yourself to work in the kitchen all day before the party: prepare appetizers and salads ahead of time.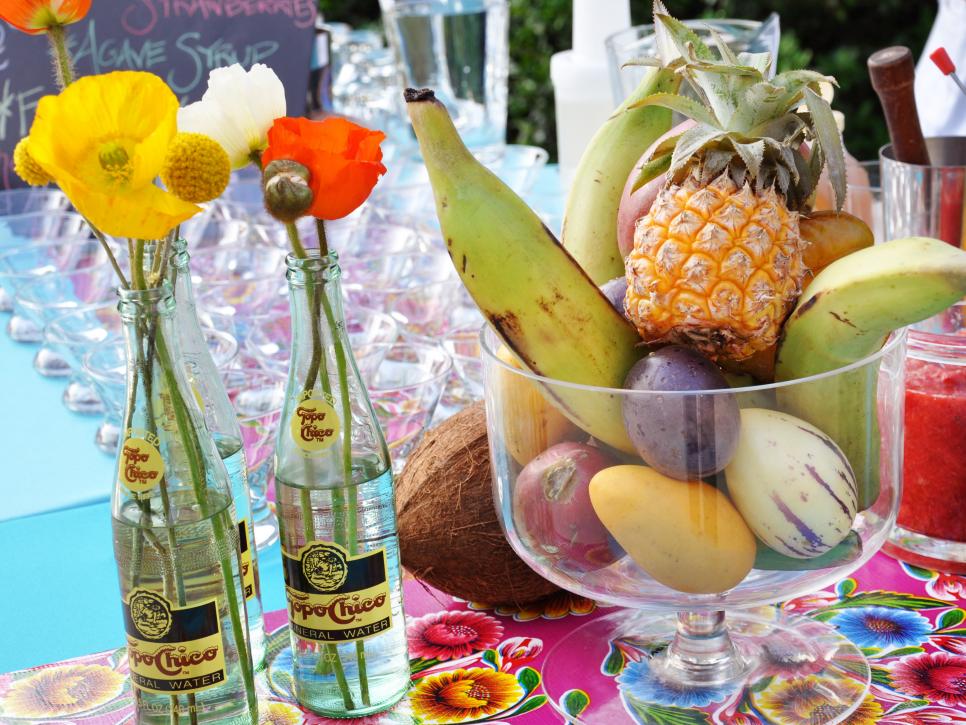 Here's What Makes a Great Party Planner
They love people
While every party planner should have a good amount of event experience, no amount of mastery can compensate if the person isn't pleasant to work with. Eventbrite's Ronnie Higgins reminds event planners in a recent blog post that their people skills should be number one. He explains that to successfully work with a wide range of people, a planner needs to be able to quickly resolve conflicts, be a confident but pleasant negotiator, and have a sense of humor.
They're organized
Let's face it: Party planners are often so crucial because there's just so much planning to do! Even if you're naturally organized and a master of systems and checklists, a great planner should have processes in place that top even your best DIY ideas.
They track stats and data
Did you know that event planning software and analytics tools are a big market for event planning professionals? Many of today's top planners use some form of data products to keep them on budget and on time.
They take their work seriously
Even if you find out about a party planner from a referral or mutual friend, it's wise to take the time to research their business and ensure they do things like a professional. Start with their website or social media platforms to see how they communicate. Look to see that they have more than one way to reach them. Can you call? What about text or email?
They can provide references
More than just online reviews, a seasoned event planner will likely have references who can speak to their work. To take things a step further, it might also be helpful to ask if they have references that aren't just former clients.